Annual Camps
Every year, Air Cadets from around the Wing are given the opportunity to attend a Camp on an operational RAF station, anywhere in the United Kingdom. These camps usually take place during the school Easter, Summer and Autumn holiday periods so they won't interfere with cadets schooling.
RAF Station camps aim to show cadets what life is like in the Royal Air Force and allows the cadets to experience what is like to live on an RAF Station. They are a fantastic opportunity to meet new people as cadets attend from lots of different Squadrons and Wings. Often, cadets have the chance to fly in service aircraft such as a Chinook heavy lift helicopter or a C-17 Globemaster heavy lift transport aircraft.
Typical activities on an annual camp include:
Air Experience Flying
Shooting
Leadership and command tasks
Fieldcraft training and exercises
Drill and ceremonial training
Section visits around the station to key functional areas such as Air Traffic Control
Social activities such as bowling, go-karting and parties as well as visits to local attractions
A UK annual camp will typically cost in the region of £50-60 for the entire week including transport, accommodation and feeding and all of the activities which is fantastic value for money!
The Wing organises a number of additional camp opportunities for our cadets at places like Warcop in Cumbria and at the ATC National Adventure Training Centres in the Lake District and Wales.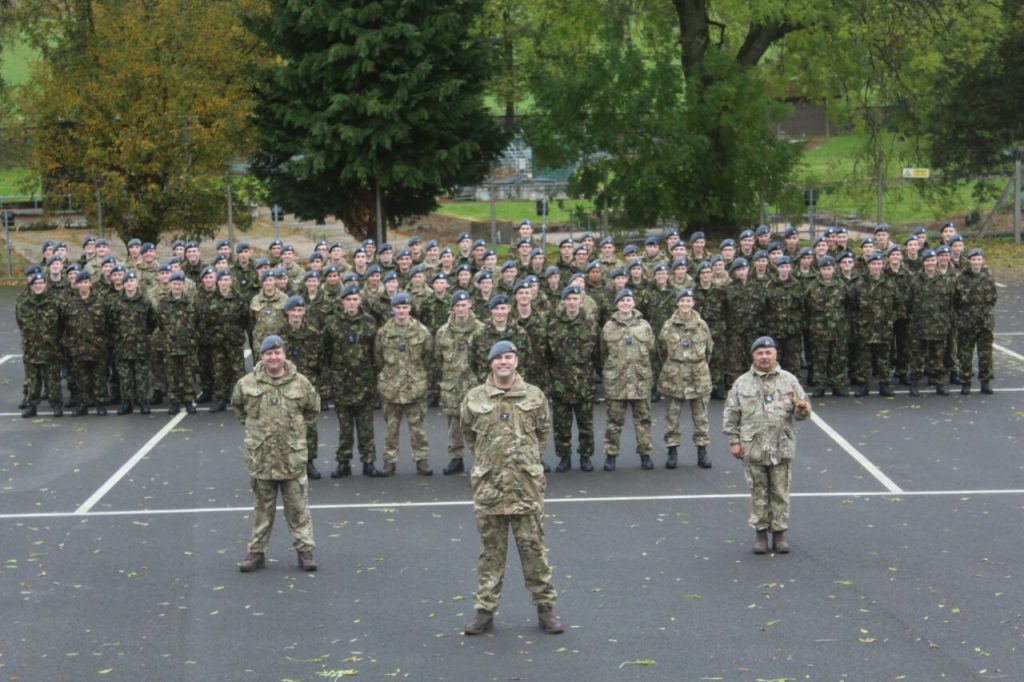 Overseas Camps
As well as camps based in the UK, cadets regularly participate in overseas camps in counties such as Germany, Gibraltar and Cyprus hosted by the RAF, the British Army and even the United States Air Force.
Durham/Northumberland Wing supports the cost of overseas camps for our cadets and this helps to bring the cost down to slightly more than a UK annual camp – not all Wings offer this financial assistance.These camps tend to be more relaxed than UK camps, due to the greater experience amongst the participants. They concentrate less on drill and inspections and more on the other aspects of camp, such as gaining valuable work experience with RAF personnel, visiting local sites of historic and/or military interest. Cadets also get the opportunity to explore towns in the local area of their camp, such as Limassol in Cyprus.
Demand for the limited overseas camp places is high and cadets that apply to go are put through a competitive interview process and the Wing Commander decides which lucky cadets will attend the overseas camp opportunities.
International Air Cadet Exchange (IACE)
The Air Training Corps has annual two-week International Air Cadet Exchanges (IACE) with Air Cadet organisations of about 20 other countries, including Australia, India, Hong Kong, Germany, Canada and the United States. This is an outstanding opportunity to visit other people and countries and gain an insight to their cadet forces and culture. It is a high profile event, which often includes visiting government officials, military establishments and places of interest. Cadets are expected to act as ambassadors for both their country and cadet force. Demand for IACE places is high and cadets are required to go through a competitive selection procedure to take part in these activities.