The Air Training Corps is one of the largest operators of the Duke of Edinburgh's Award Scheme in the country. The Scheme, which is designed to encourage participation among young people aged 14 to 25, is split into the four sections listed below plus a further residential element for participants in the Gold Award:
Volunteering
Skill
Expedition
Physical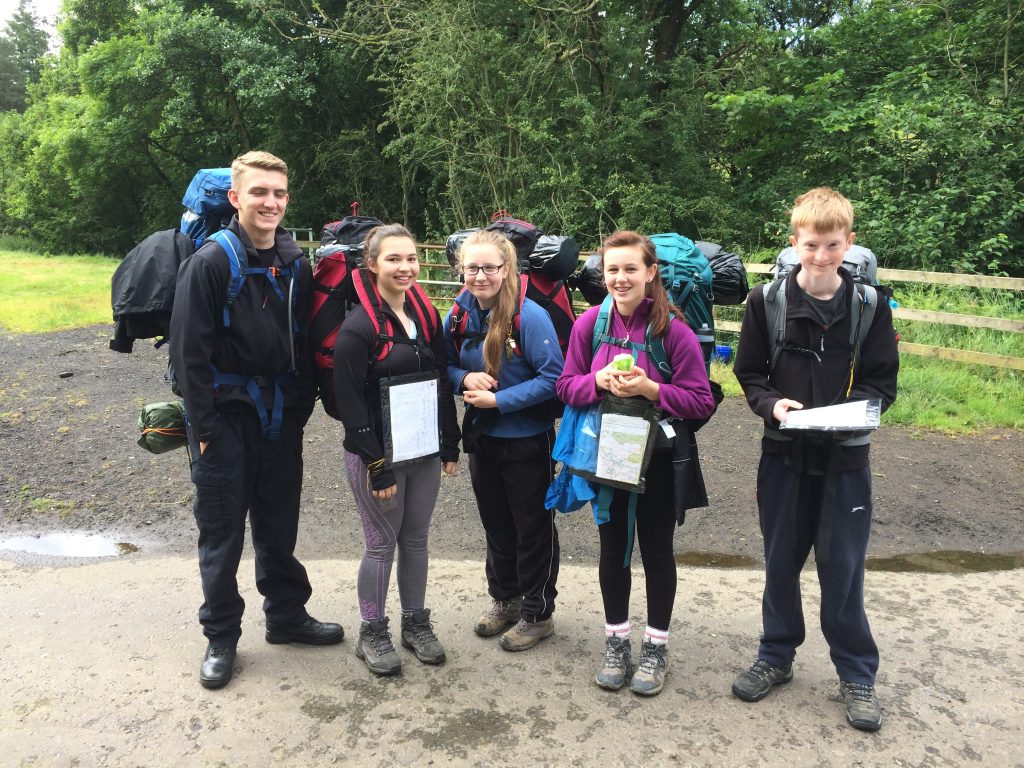 Air Cadets have a head start in the D of E award as many of the activities they pursue as members of their squadrons also qualify them for the different sections of the D of E Awards. The Duke of Edinburgh's Award provides a framework for cadets to spend time pursuing existing hobbies and interests, whilst also having the opportunity to help other members of the community. On an expedition, cadets get involved with camping, hill walking and map reading.
The Duke of Edinburgh's Award is a great achievement, and an excellent addition to any CV or College/ University application.
Cadets who have successfully completed any level of the D of E Award are permitted to wear a badge on their brassard marking their achievement.
For more information on the Duke of Edinburgh's Award visit the D of E website at www.dofe.org