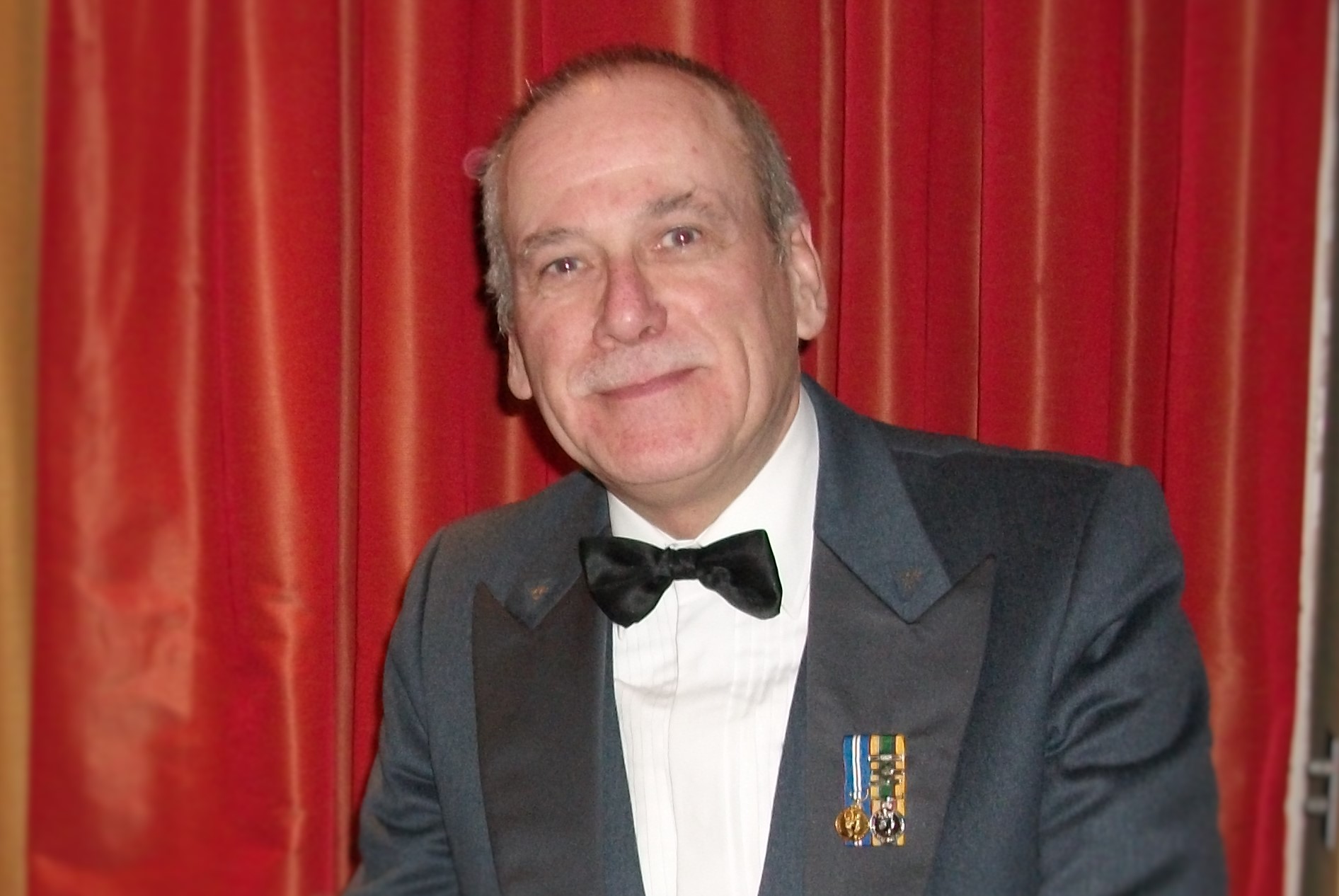 County Durham Air Cadet Leader Retires After 52 Years
A Cadet Officer from Murton in County Durham is retiring after notching up more than 52 years continuous service with the Air Training Corps.
Flt Lt David Button joined 1338 (Seaham) Squadron Air Cadets back in 1964 at the age of 14 years old, and progressed on to be a Civilian Instructor, Adult Warrant Officer, and finally a Commissioned Officer in 1987. He paraded at 1338 (Seaham) Squadron for the most part of his cadet career until he took over 1932 (Blackhall) squadron in May 1999.
Upon taking over the squadron, Flt Lt Button was greeted with as few as six cadets on his first night, and spent many years nurturing and developing a vibrant cadet unit, which has now grown into a squadron of some 30 plus cadets. And his Cadets have benefited enormously, attending various camps and courses, being decorated with awards and going on to further their lives and prospects with qualifications he has helped them achieve.
Flt Lt Button has had a decorated career within the Air Cadets, having received numerous awards including the Cadet Forces Medal, a Lord-Lieutenant's Loyal and Meritorious Service Award, a Certificate of Good Service and a Certificate of Long and Meritorious Service. Along the way, he has earned various qualifications such as First Aid, Mountain Leader and was for many years a Range Conducting Officer. He has attended – and frequently been the Camp Commandant of – a staggering 37 camps between the years of 1973 and 2013.
"Flt Lt Button has put his heart and soul into the development of Blackhall Squadron," said Wing Commander Dave Harris, Officer Commanding Durham/Northumberland Wing. "The continued viability and success of the Squadron over many years are testament to his dedication, tenacity and hard work."
Flt Lt David Button retired from the Air Training Corps at the end of December 2016 having amassed 52 years of cadet and adult voluntary service to the organisation.