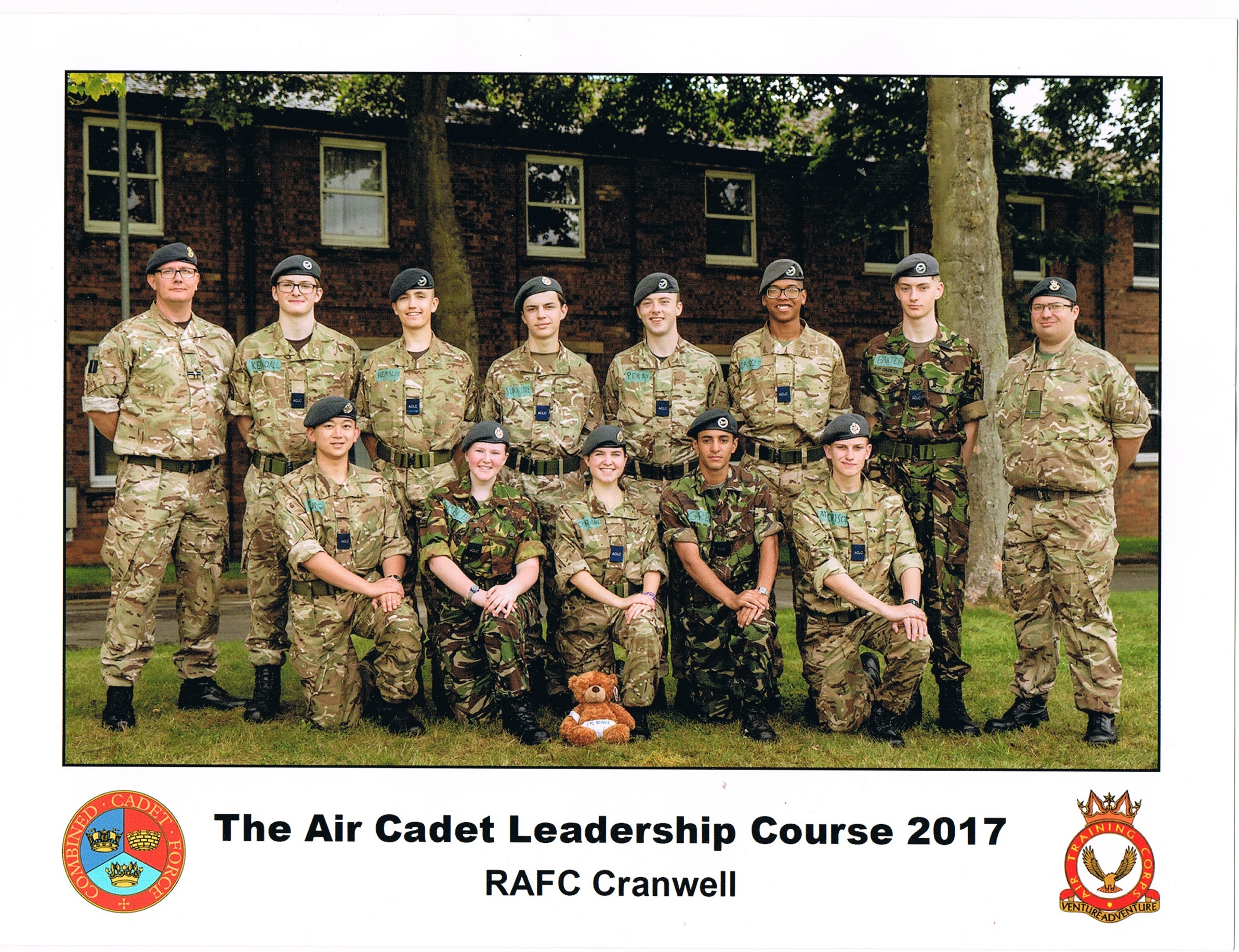 Over the summer Corporal William Baxter of 1507 (Chester-le-Street) Squadron attended an intensive leadership course at RAF College Cranwell and achieved his Gold Leadership badge!
Corporal Baxter spent a week over the summer undergoing intensive training to improve his leadership abilities. This training included both theory and practical sessions where he worked with other Air Cadets from across the UK.
He was under continued scrutiny by the training team but at the end of the week he met the required standard and was presented with his Gold Leadership Badge.
Corporal Baxter can now pass on these new found skills to other cadets at the Squadron and it will certainly serve him well in his future plans.
Flight Lieutenant Burton, Officer Commanding 1507 Squadron said, "Corporal Baxter is the first cadet to receive this qualification since I arrived at 1507 Squadron a year and a half ago. I am thrilled that his hard work has been rewarded and I couldn't congratulate him enough. I only hope that other cadets in the Squadron will follow his example and apply for places next year."