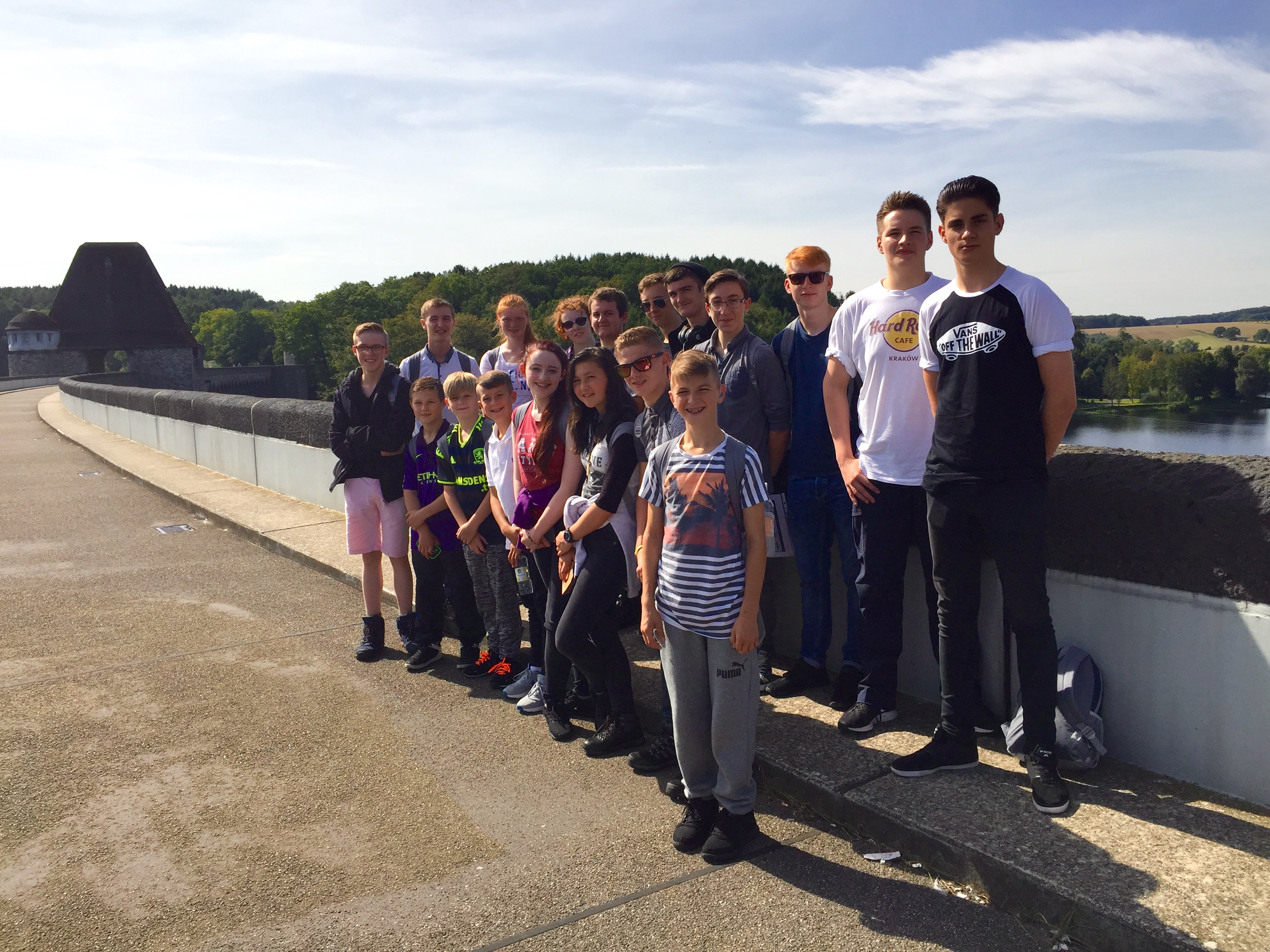 On Friday 2nd September 2016, 18 cadets and 6 staff from 2505 (Bishop Auckland) Squadron were privileged to visit the WW2 Mohne Dam in Germany, famous for the 'Dambusters' raid led by Wing Commander Guy Gibson, VC. During the tour they learnt much of the history and remembered those from all sides who died during the attack.
On Saturday 3rd September, the cadets and staff represented the whole of the North of England at the Airborne Forces March near Arnhem in Holland. Having marched past a dais of dignitaries, they completed the fantastic 10km march in uniform. This followed part of the route of the WW2 battle. On route they laid wreaths at one of the many Commonwealth War Graves cemeteries and were treated to a flypast of vintage aircraft.
The expedition leader, Sgt Caroline Hodgson, said, "Both the Mohne Dam and march in Holland were fantastic experiences for the cadets, and it is so important that we remember all those who gave their lives in the service of our country".